Checkers Industrial White Paper: Wheel Chocks
11 April 2014 | Admin
Urethane Wheel Chocks vs Rubber Wheel Chocks
Checkers Industrial Safety Products began developing and testing urethane chocks in the late 1980s, initially comparing new urethane products against chocks made of various materials, including both meta and wood, as well as the more commonly utilized rubber.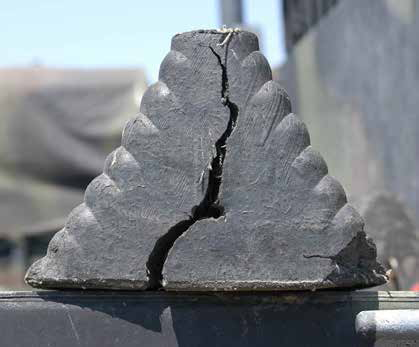 Independent tests comparing chocks of a similar size and rating have found urethane chocks provide greater strength and flexibility, improved ease of use and superior on-site visibility. In addition, while rubber chocks are initially less expensive than rubber chocks, they must be replaced far more frequently than their urethane counterparts due to more rapid deterioration and their susceptibility to damage.
Click the link above to download the full white paper and for further details on Checkers Industrial Safety Products range of Industry leading Wheel Chocks contact us at Ariba Powercare on + 44 (0)1908 587060.