11 April 2014 | Admin
Independent tests comparing chocks of a similar size and rating have found urethane chocks provide greater strength and flexibility, improved ease of use and superior on-site visibility. In addition, while rubber chocks are initially less expensive than rubber chocks, they must be replaced far more frequently than their urethane counterparts due to more rapid deterioration and their susceptibility to damage.
10 February 2014 | Admin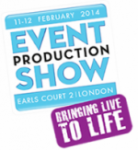 Ariba Powercare will be in attendance with our range of Power Generation and Distribution supplies, including our Guard Dog, Linebacker and Yellow Jacket Cable Protectors, Syntax Powerlock Series and our Event Power Distribution Boxes. We will also have details of our Iveco and Fiat Powertrain branded Generators.
25 September 2013 | Admin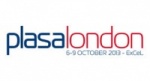 Plasa London, the premier show for the European Entertainment Technology Industry comes to the ExCeL Centre from the 6th to the 9th October and Ariba Powercare will be in attendance at stand T40.
18 September 2013 | Admin
Ariba Powercare, the European Distributor of Checkers Industrial Safety Products, are excited to be launching the Grip Guard® Cable Protector, the World's lightest 5 Channel Cable Protector into the European Events Sector.
18 September 2013 | Admin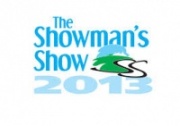 The Showman's Show 2013 is set to take place at Newbury Showground, Berkshire, on the 23rd-24th October 2013 and Ariba Powercare are excited to be a part of this event for what is our 3rd year at the show.
16 September 2013 | Admin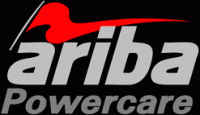 Ariba Powercare has recently launched their new e-commerce platform to cater for the needs of Checkers customers throughout Europe and The Middle East.
1 May 2013 | Admin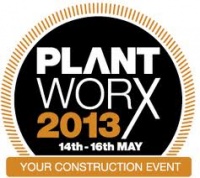 Ariba Powercare will be exhibiting in partnership with Checkers Industrial Safety Products at the Plantworx Construction event from 14th-16th May 2013. The event at Stoneleigh Park in Warwickshire is the UK's newest event for the Construction Industry and will host to over 250 exhibitors.